MQFF Online - Comedy Shorts
Sponsored by Squealing Pig
MQFF Signature Screening


Looking at the funnier side of queer life, this collection of side-splitting films are all about the good times. These 8 shorts range from the intricacies of being in a five way relationship, to listening in on a mother and her gay son shopping and fighting in a $2 store and following two friends as they get ready and shop for a white party with an up-for-it couple.

Proudly brought to you by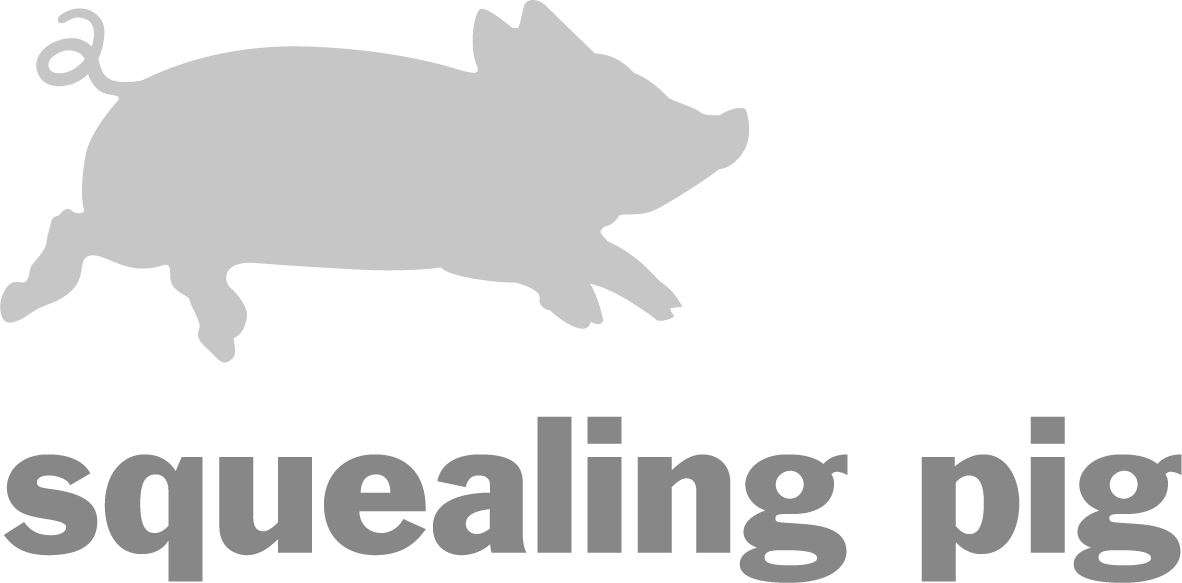 ---
The Dawn of a New Gay Dir - Rosie Gaunt-Mathieson, UK, 2019, 5 mins
Comedian Jack Rooke goes back to uni to tell a tale of sexual enlightenment.

---
Stepdaddy Dir - Lisa Steen, USA, 2018, 8 mins
Patricia goes to Wyatt's house for dinner. They eat soggy spaghetti and she gets too drunk. She asks him for a personal favour, he deals her a personal blow. Her dad comes over later in the night.

---
Butch Dir- Harry Lloyd, Australia, 2019, 10 mins
Ex-lovers, Tiff and Gem are forced back together to care for their all knowing (and talking) dog, Butch.

---
99 Dir - Nick Borenstein, USA, 2019, 5 mins
A mother and son shop for a bar mitzvah gift at a 99 cent store.

---
Potion Masters Dir - Cameron Laventure, USA, 2019, 12 mins
A quarrelling couple tries to fix their relationship with a series of magic potions.

---
You and Me and Him and Him and Him Dir - Patrick Boyd, USA, 2019, 19 mins
Will is in an open relationship with four other men. When he decides to sleep with someone else without telling the group, tensions arise and the very nature of their relationship is called into question.

---
Enby Enterrupted Dir - Sara Strachan & Jack Fitzgerald, Australia, 2019, 11 mins
Two enby best buddies match with the same unicorn hunters on tinder, but have they met their match?

---
The Tragic Fall of Valerie Mallory Finkerstein Dir - Martina Monro, Canada, 2018, 13 mins
What's more urgent than love? On the day of her best friend's surprise birthday party, Valerie must publicly confess her love for Ava or lose her forever.