Make a Donation
Make a donation and help support the Melbourne Queer Film Festival. Your contribution makes a difference!
MQFF is a not-for-profit community organisation that provides unique opportunities for LGBTIQ filmmakers and audiences from Australia and overseas.
All donations, we are happy to say, are tax deductible.
---
If you are interested in making a contribution of $250 or more to MQFF, find out about our Sweethearts Program here.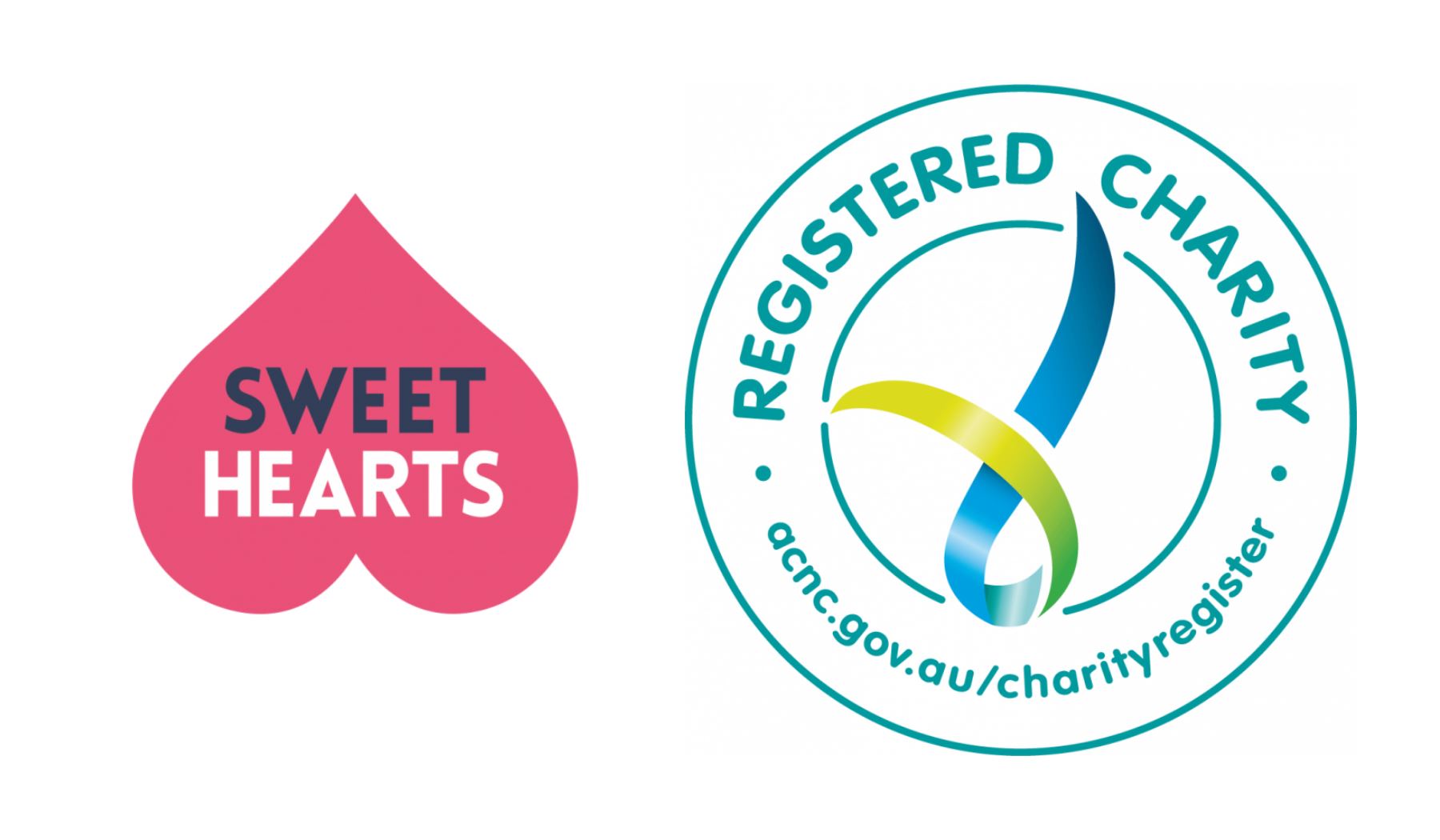 ---